The employees of Roosevelt Public Power District are here to help. If you have any questions or concerns do not hesitate to contact our office.
Dennis Duffield - Manager
Manager
I was born and raised in western Nebraska, and graduated from Mitchell High School. I served in the U.S. Air Force and graduated with a Bachelors of Arts from Trinity Bible College. I started utility work in 1987 in Arizona and moved back to Nebraska in 1990 to be the Line Superintendent of the Village of Morrill.  In 1999 I came to Roosevelt PPD as a lineman and 2007 became the co-manager.
Sandy Hendren - Manager
Manager
I started with Roosevelt PPD as a cashier in June 1978, and became co-manager in 2007.
I have been married for 42yrs and have a son and daughter in law,  2 grandsons and a granddaughter
I love to cook and read. I also am active in the Federated Church, the Rural Fire Department, Eastern Star and P.E.O.
Jennifer Heimbouch - Office Supervisor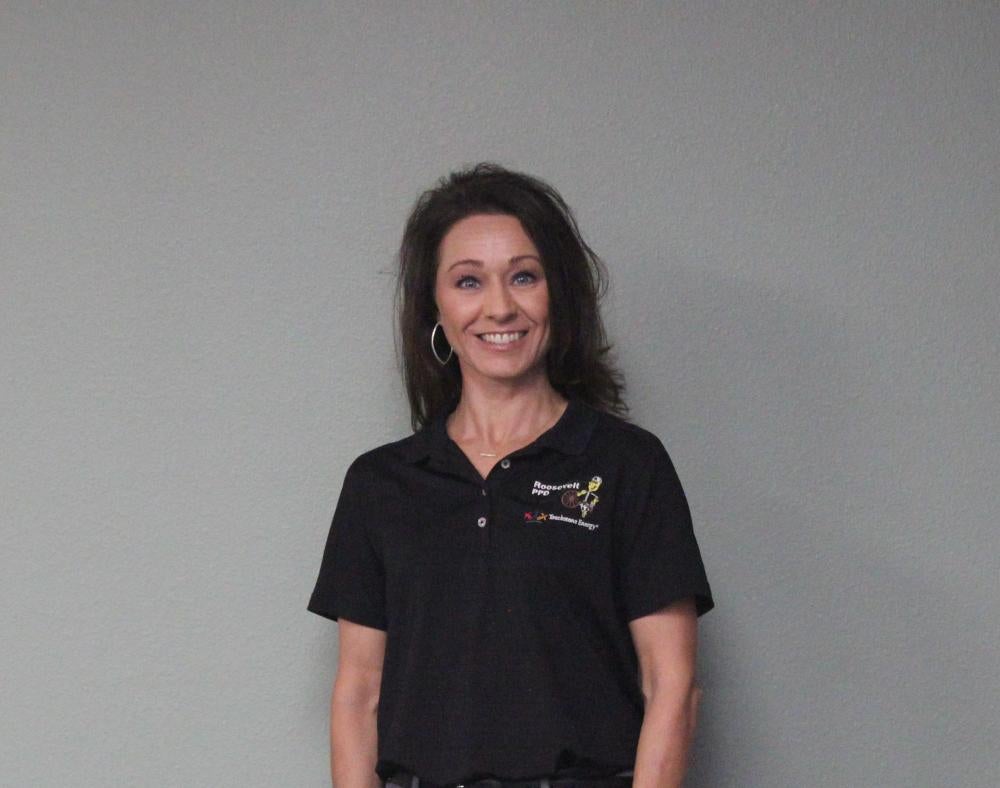 Office Supervisor
I started working for Roosevelt in 1996. I have basically grown up here, I got married and started my family after coming to Roosevelt. My husband, Kevin and I have 3 children.  I enjoy spending time with family, hiking, running, watching college football cheering for the Huskers!!  I am so glad to be at Roosevelt, I enjoy serving our customers and my fellow employees are like a second family.
Dael Cron - Billing Clerk
Billing Clerk
I have worked as a Billing Clerk at Roosevelt PPD since 2011.
I enjoy spending time with my family.
AJ Kuxhausen - Operations Manager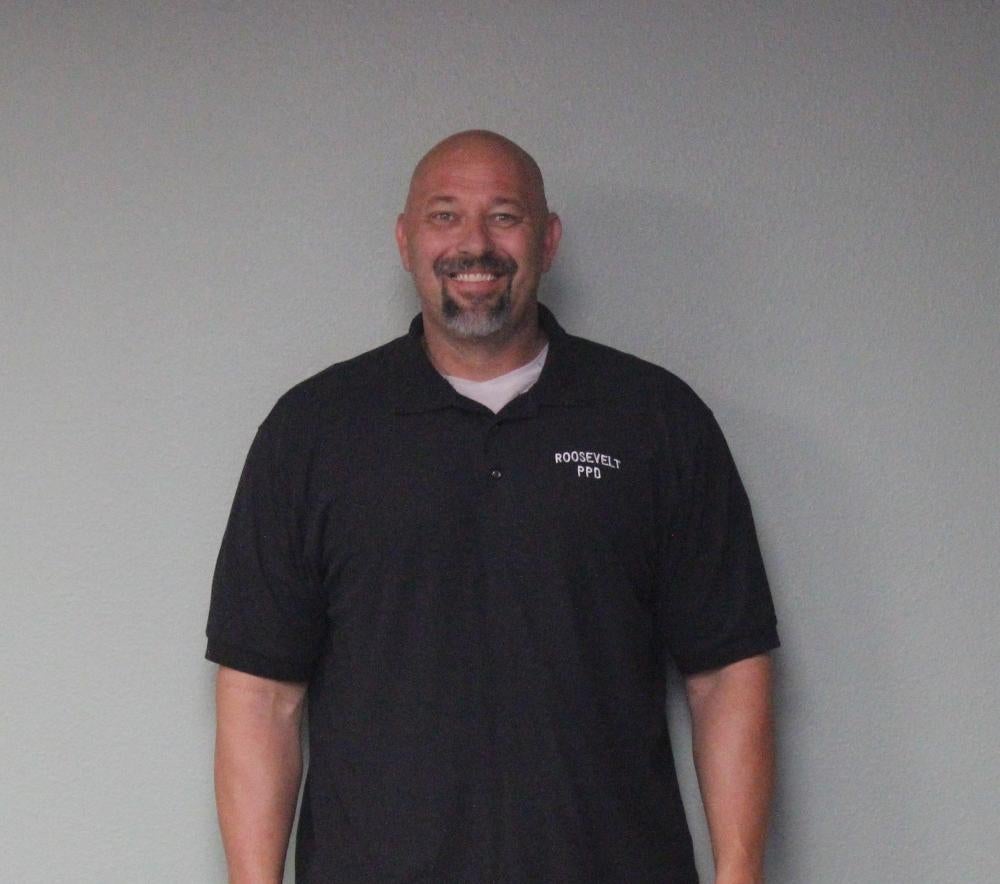 Operations Manager
I started working at Roosevelt PPD in 1996. I have enjoyed my years at Roosevelt, working here provides a challenging and rewarding opportunity and I look forward to providing reliable power for all Roosevelt PPD customers into the future.
John Walker - Lineman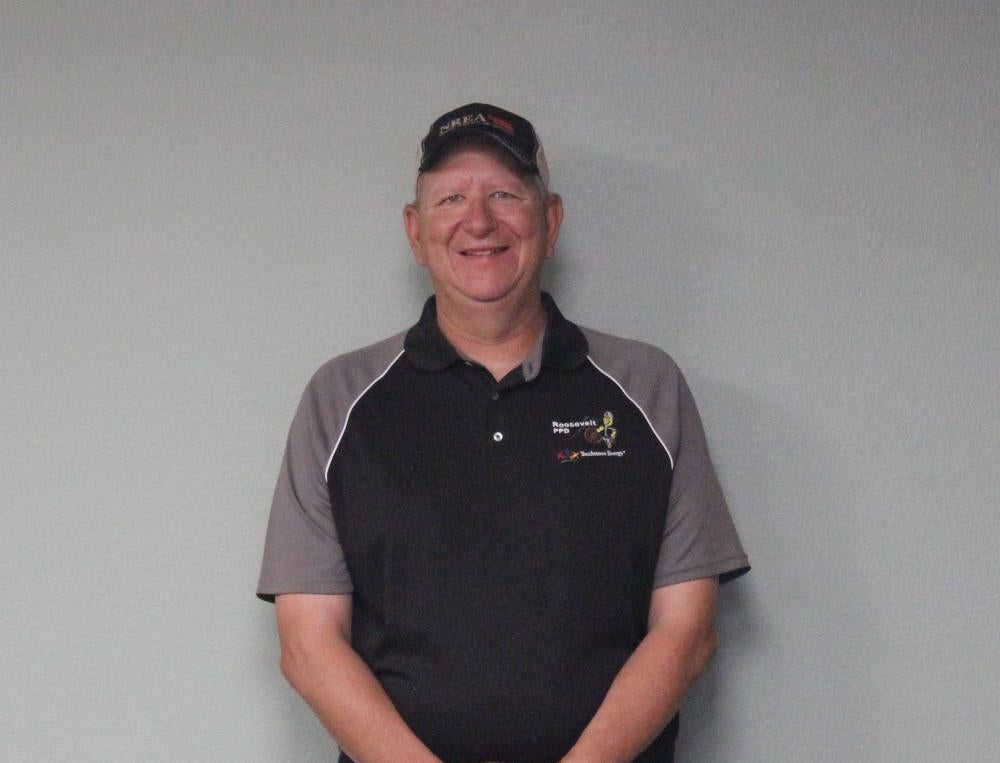 Service Technician
I have been with Roosevelt PPD since 2006 and I have lived in the area for 20 years.
Colt Whitaker - Apprentice Lineman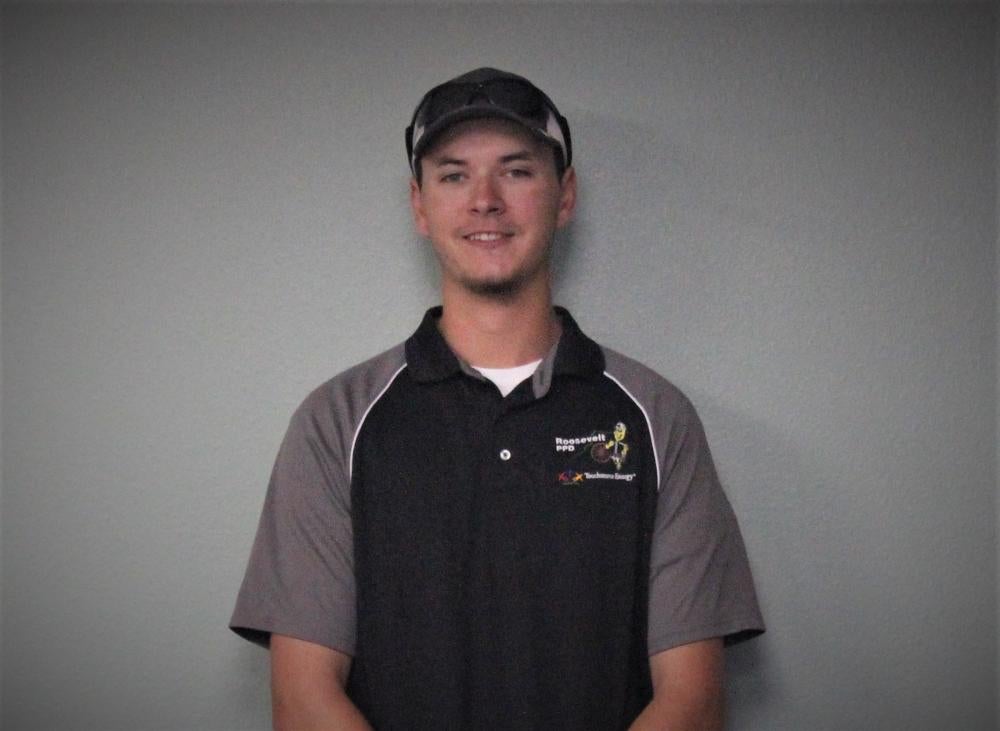 Apprentice Lineman
I graduated from WNCC Line Program and began working for Roosevelt in May of 2018.
I have lived in the valley for 18 years.  
I look forward to helping provide reliable electricity to all of our customers!
Jacob Gonzales - Line Superintendent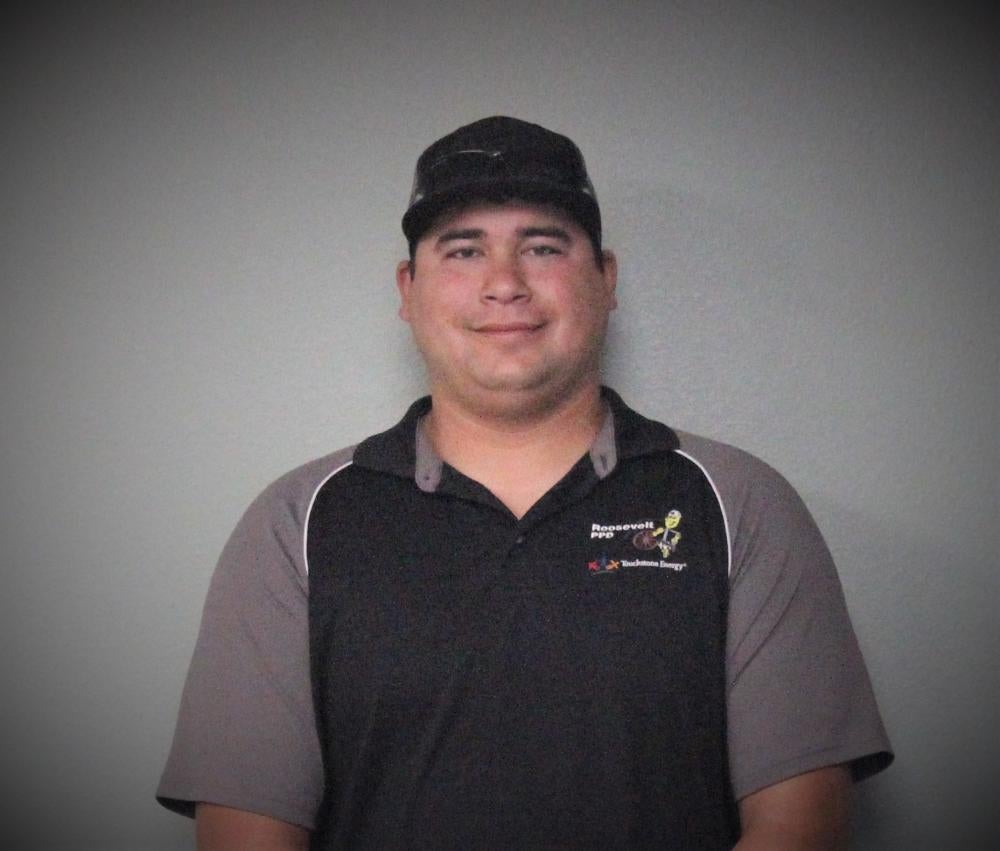 Staking Engineer
I started working at Roosevelt PPD in May of 2008. I have lived and grown up in the Morrill area.
I have greatly enjoyed my years working for Roosevelt and look forward to continuing to provide reliable power for customers needs.
Doug Beebe - Lineman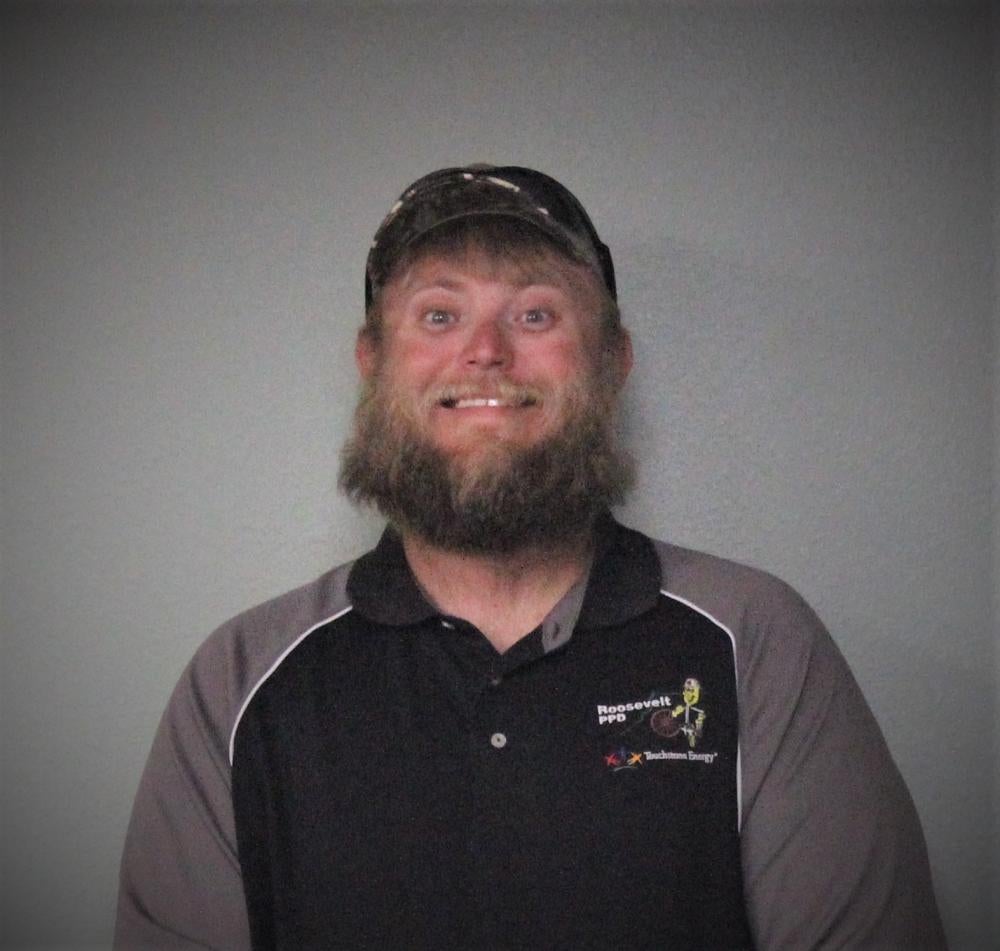 Doug Beebe
I have been at Roosevelt PPD since 2009. I love my job!
I am an avid hunter and fisherman; I enjoy taking people hunting and training /working with dogs.
Jordan Stull - Line Foreman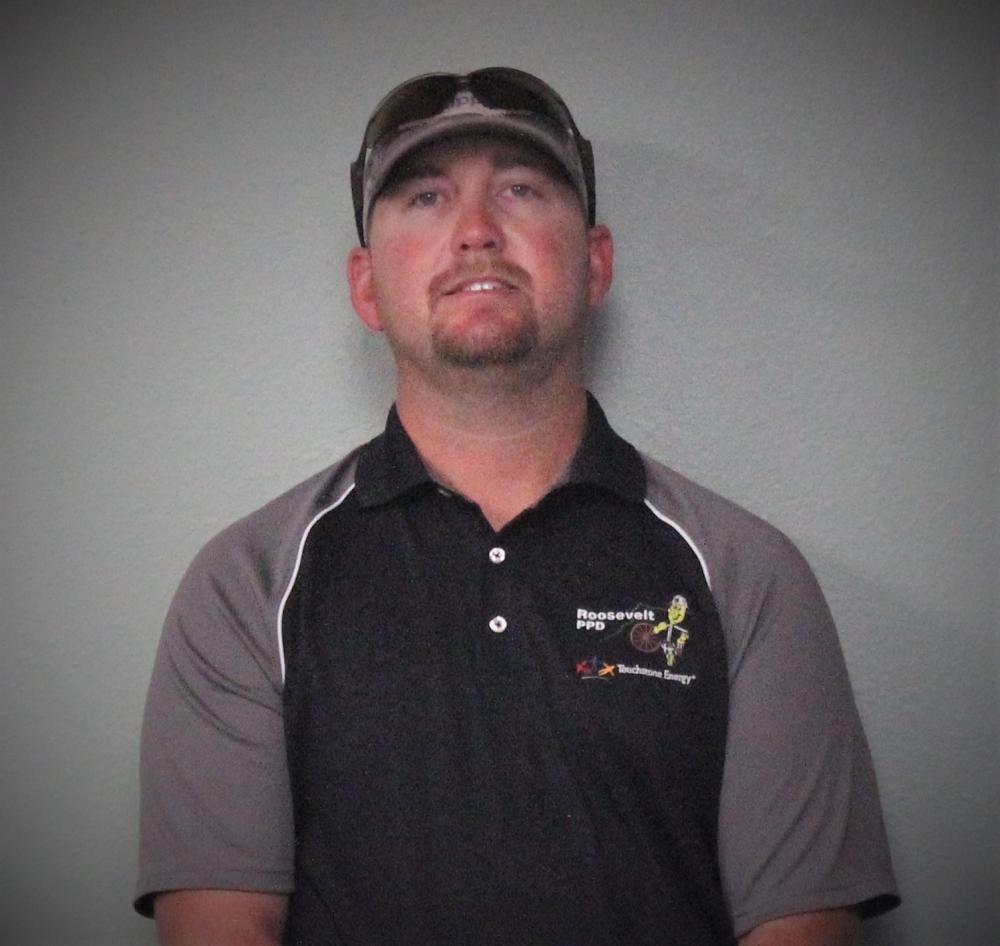 Line Foreman
I started with Roosevelt PPD in March of 2015.
I have lived in the area all my life and enjoy working with my fellow lineman RPPD.
Dillon Wademan - Lineman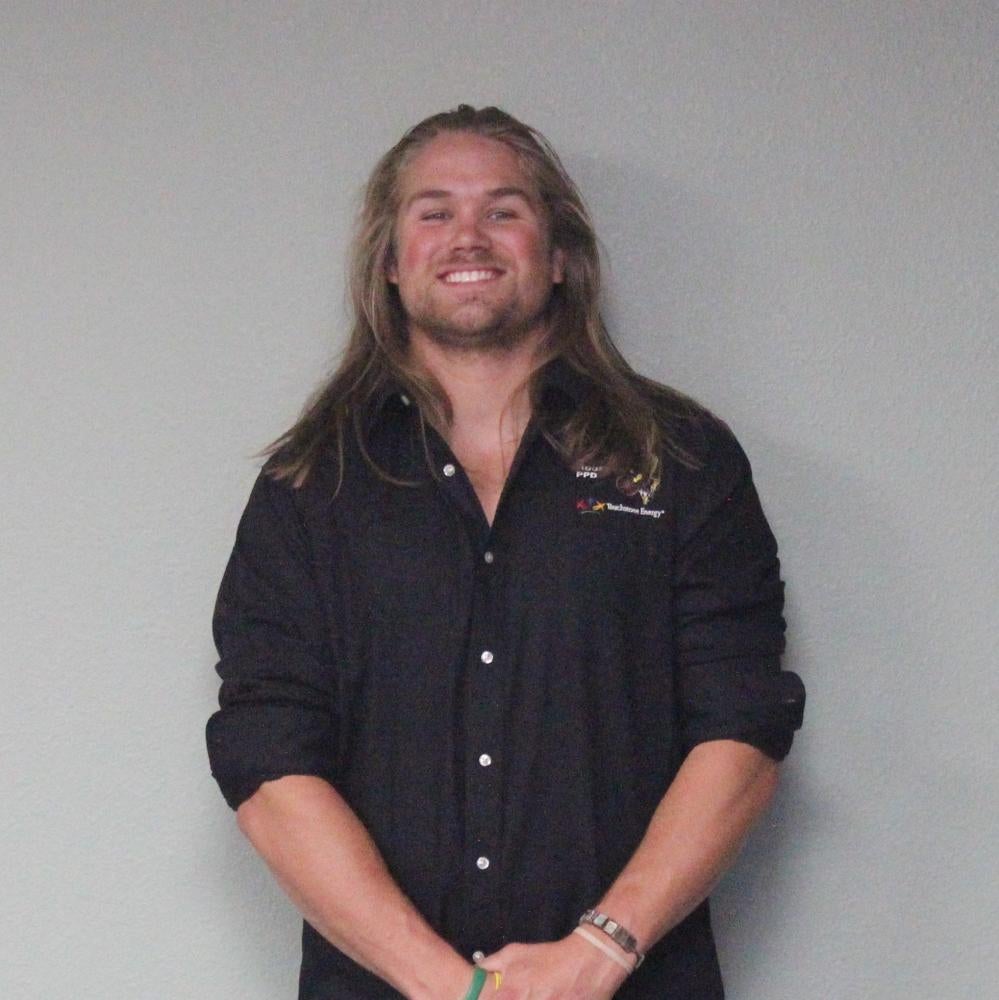 Lineman
I have been with Roosevelt since 2013. I enjoy working with electricity and Roosevelt provides a safe and challenging environment to advance my career in the field of electric line work.